Pray-As-You-Go Audio Meditation
No servant can serve two masters. S/he will either hate one and love the other,
or be devoted to one and despise the other. You cannot serve both God and mammon.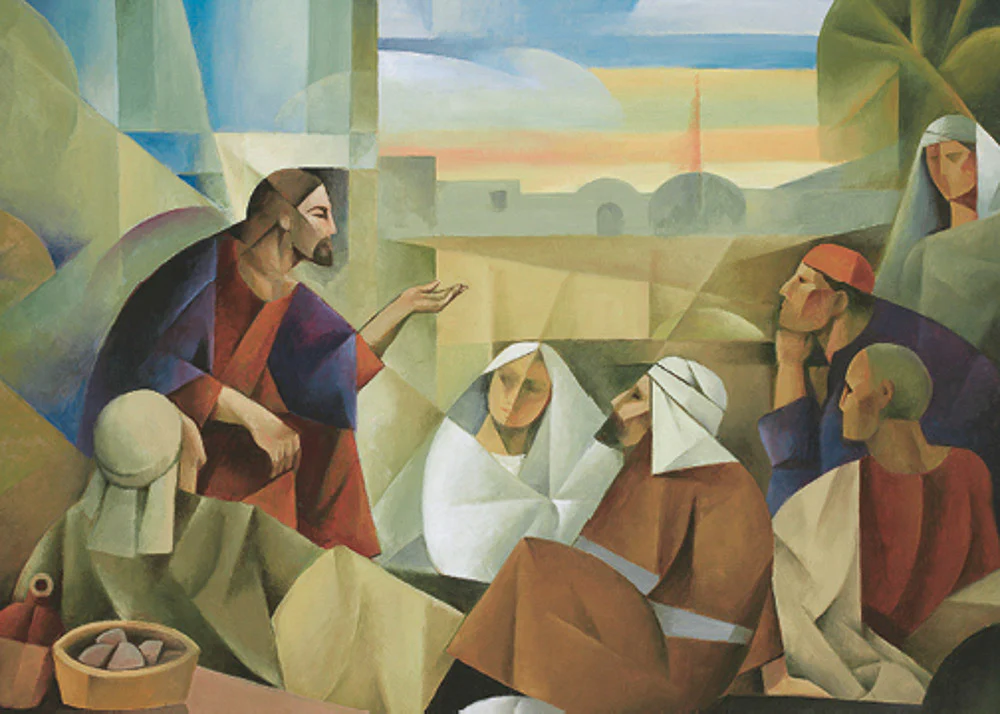 I
Father Paulinus Ikechukwu Odozor, C.S.Sp., is a priest of the Congregation of the Holy Spirit (The Spiritans). He is from Nigeria, has been at Notre Dame since 1999, and specializes in moral theology/Christian ethics.
He is an ideal preacher for tonight, because the readings present a rich and complex image of the moral life.
I have, as of yet, little to say.
II
Here is what I can say about parables and the biblical tradition: the biblical tradition is most compelling when we remember that principle, that fundamental reality which seems to be at the heart of our existence (a.k.a., whatever it is that we Christians call the Triune God) is most often found in STORY. Narrative. How do we know God is present? We reflect on story. We tell the story and look for presence. Somehow, no matter how challenging, no matter how perilous, some spark of divinity is found in every human story.
So sometimes the stories that Jesus tells, especially the parables, reveal to us some deep truth about the incoming parousia, the breaking-through of pure purpose. Those parables disrupt expectations, they turn our minds and hearts upside down and shake from them the complacent spirit of apathy with the intent of opening us up, that we might receive grace.
III
One of the profound pitfalls of our global, consumerist, digital culture is a strong tendency to nihilism. I don't mean in a technical sense; we don't have to have read Friedrich Nietszke to be nihilistic. But if we live and operate as if "everything is a joke," we are also saying nothing matters; life is meaningless. In other words, just live for your own pleasure before death comes to get you and you die. A meaningless world is not a world worth living in. It's not a world worth sacrificing for.
I don't have a perfect answer to combat this strong, looming shadow that covers us. God knows we have reason to doubt placing any hope in human history and human institutions. But I will say that for me, the in-breaking of pure purpose is the primary and fundamental antidote to the affliction we might call despair. That in-breaking is ritualized and made available in the ancient (and hopefully ever-new) liturgies of the Church(es). I invite you to partake. Come and see. Don't expect to be fixed or convinced; though, all things are possible with God. Expect that over time, you might notice the narrative of your own life becoming just a bit clearer to you. That the possibility of meaning-ful-ness might show up in your heart in a way that not only surprises, but also nourishes.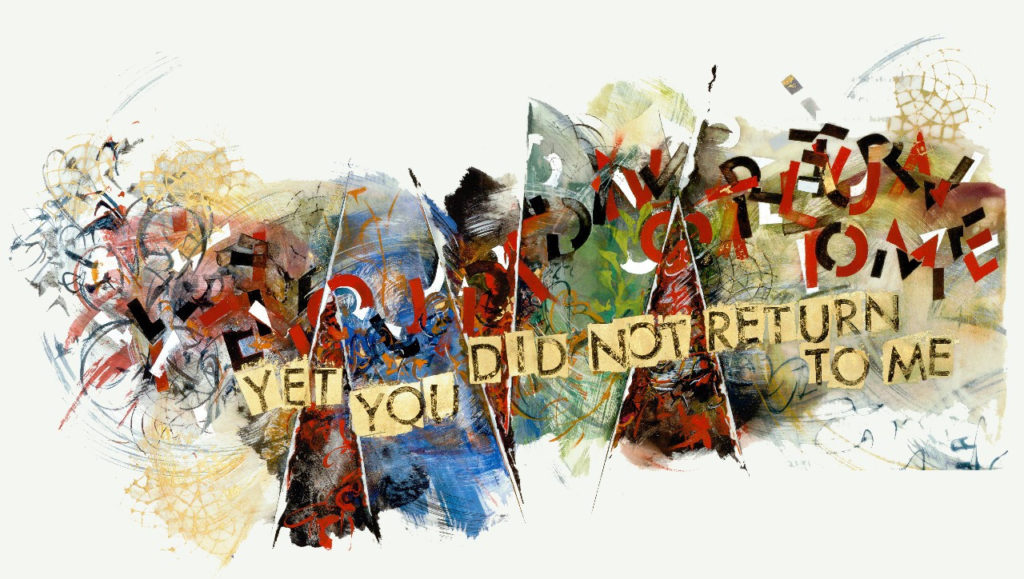 I think this one continues to apply and deserves repeating …
words and music by Sandra McCracken
Teach us to number our days
That we may apply our hearts to Your ways
Teach us to number our days
with wisdom and grace.
You've been our home and our dwelling
our place in all generations.
Before the earth or the mountains were formed,
Lord, You were God.
Now the span of our lives,
It is made of sorrow and labor
As the days pass away like the grass
How soon we are gone.
O establish the work of our hands,
set Your favor upon us.
O establish the word of our hands,
May Your kingdom come!