ST. ANDRE CO-CHAIRS/WELCOME WEEKEND CAPTAINS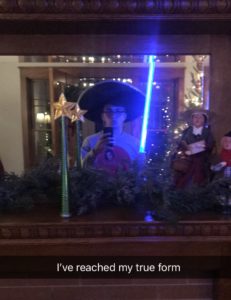 John "Do you guys like rollercoasters?" Adkins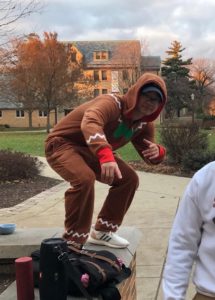 Preston "2nd Floor Quad Master" Chen
ST. ANDRE COMMITTEE MEMBERS/WELCOME WEEKEND AMBASSADORS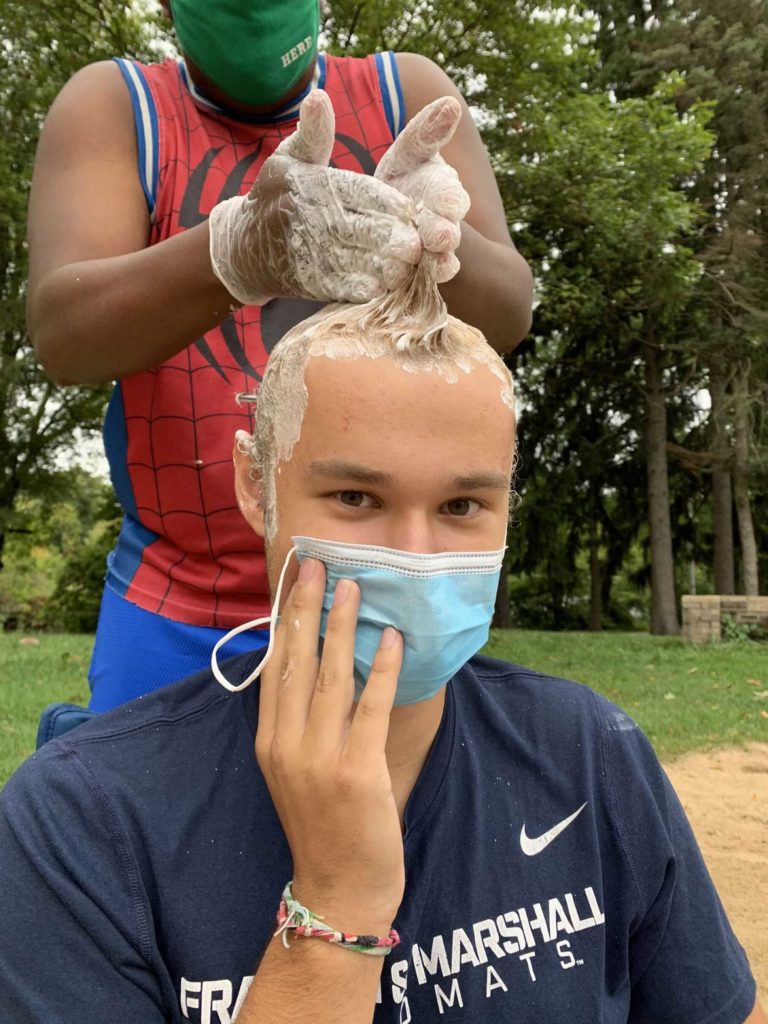 Teddy "Consistently good at MarioKart" Daubenspeck
Teddy is a sophomore from Ridgefield Connecticut majoring in ACMS. In addition to being a Mario Kart enthusiast, Teddy enjoys playing spikeball and volleyball on the Carroll sand pit. He is looking forward to getting to know Carroll's newest residents and welcoming them to the vermin family.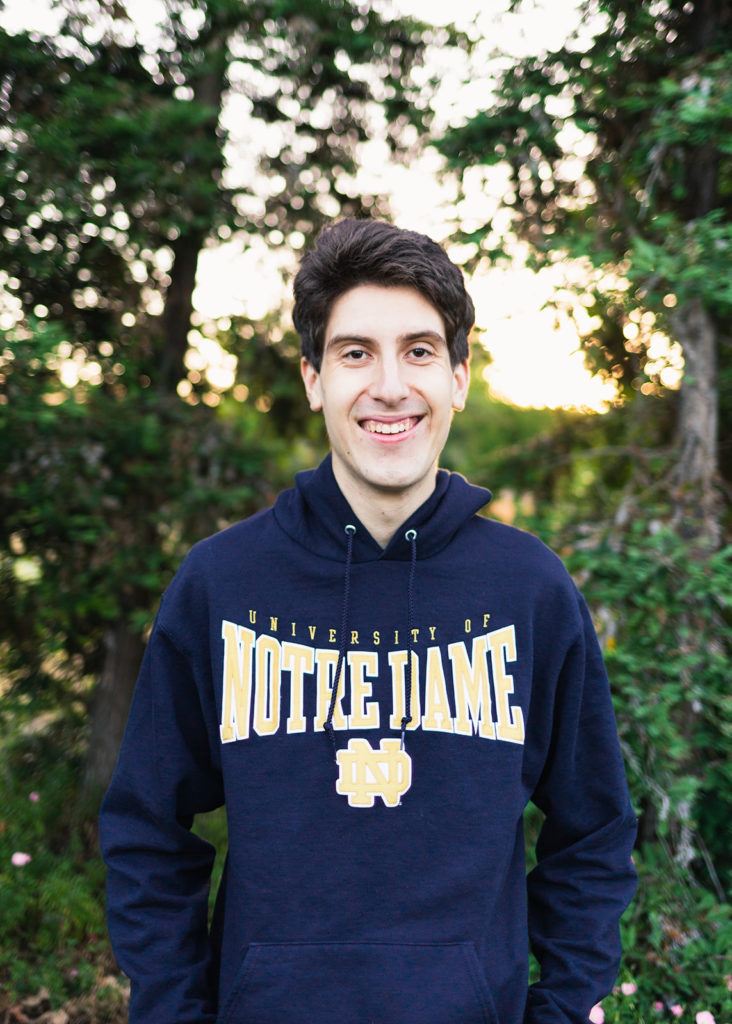 Patrick "Has to duck underneath door frames" McCarthy
Patrick McCarthy is from Gilroy, California, the garlic capital of the world. He enjoy reading books, watching movies, and talking about books and movies. He is also very excited to be helping the incoming freshmen this year with the St. Andre Committee.

Alex "National Champion" Jarosik
Jarosik is a sophomore in the business school and will be living in 313 with 3 of his closest friends in the fall. Alex likes to play a variety of sports, write sketches for Rob Rucki, and strum on his guitar. Alex is looking forward to meeting the Carroll first-year students.
Aidan "Sweet sweet Gordo" Gordley
Aidan Gordley is sophomore originally from Pittsburgh, PA. He is currently a PLS major and he plans on minoring in Constitutional Studies. In his spare time, Gordo loves playing/watching soccer, looking at the weather app on his phone, and mulching. He is very excited to welcome you all to Carroll Hall.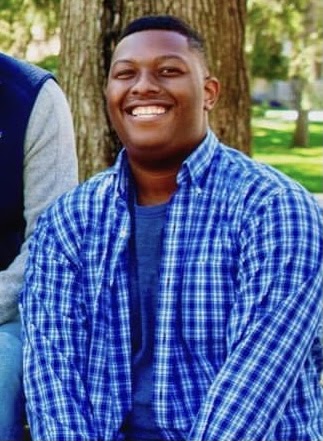 Daniel "Free concert in the shower" Hernandez
DJ is a junior from New Orleans, Louisiana on the Pre-Med and Chemical Engineering tracks. On campus, he performs with his acapella group, Halftime and loves to host Karaoke events in Carroll Hall. DJ can be found in his partially air-conditioned room (118) with his roommates, Henry and Reed. DJ is extremely excited to meet the new vermin.